Hey there, nice to meet you!
I'm Emily, a freelance Senior Concept Artist/Illustrator currently based in London.
I pride myself in being highly organised and have a lifelong passion for exploring storytelling through narrative, unique character design and rich world building. I convey meaning using bright colours, lots of personality and a touch of humour!
I've been creating work across the video game and entertainment industries for a decade (8 years in-house). Recently branching out to include illustrating and authoring children's books, vis dev for animation and even live illustration. I strive to communicate my ideas through the limitless lens of wonder and imagination!
Clients Include: Disney - Dlala Studios, King - Activision/Blizzard, Studio Drydock, 2UP Games, Sony GSN and several more.
Mentoring and Talks: Limitbreak Mentorship Programme (2019-22), Ada National College, University of the Creative Arts, Abertay University.
Skills:  Visual Development/Concept Artist | Illustrator | Art Director | Author
Always on the lookout for exciting new projects and opportunities, so please get in contact via
hello@emilyabeydeera.com

!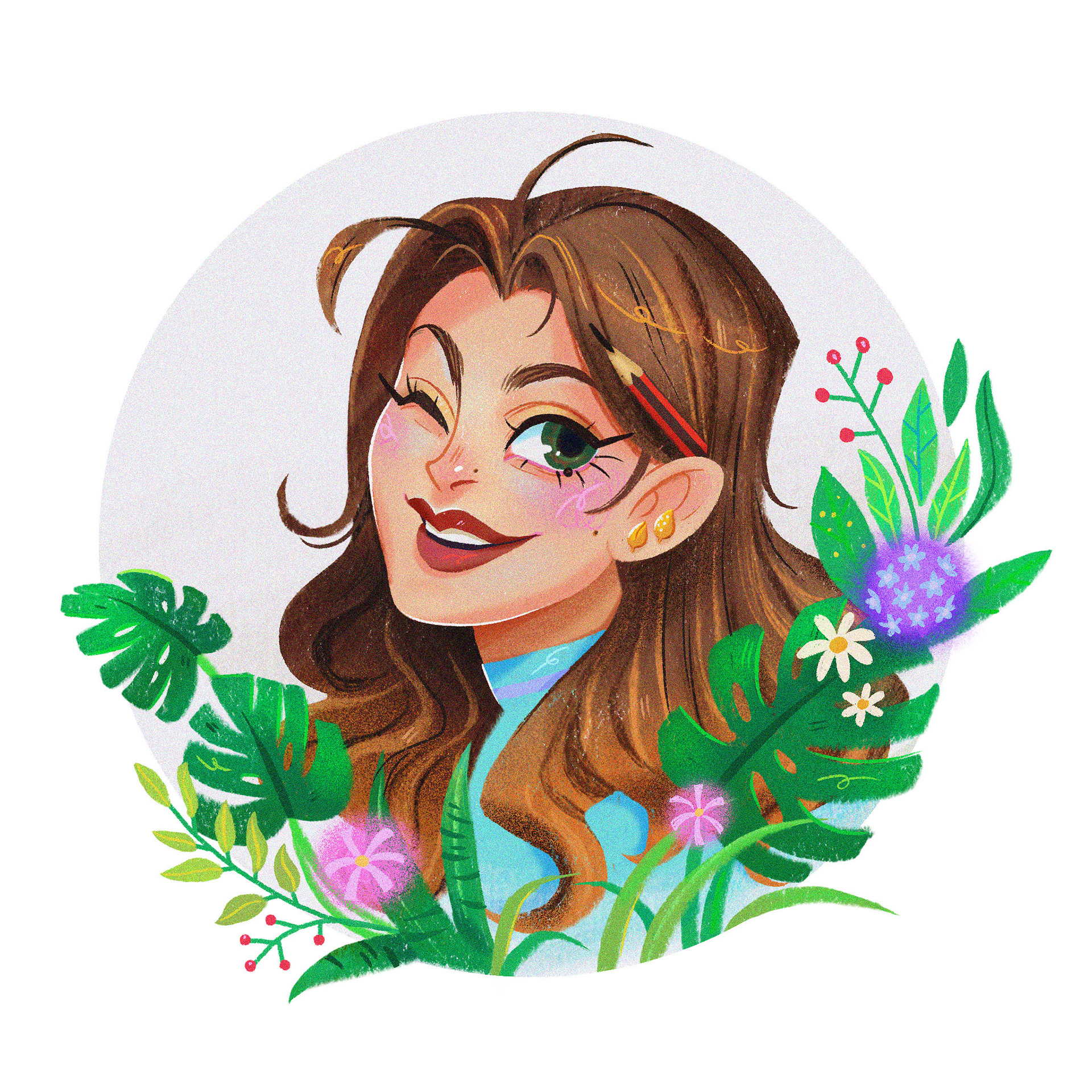 Gallery shows
World Roulette: Light Grey Art Lab
(2020)
Ahoy! The Drawn Chorus Collective
(2014)
Creating a Portfolio for the Games Industry - UCA Group (2020-2022)
^ Avaliable, email me for bookings.

Creative Conversations - Abertay University (2022)

Designing the Future - UCA Farnham (2020)

Rapid Prototyping Workshop - Ada National College (2018)